A Brief History of Prominent Zonta Member:
Rangi Briggs (nee Hemopo) QSM, JP, Club of Rotorua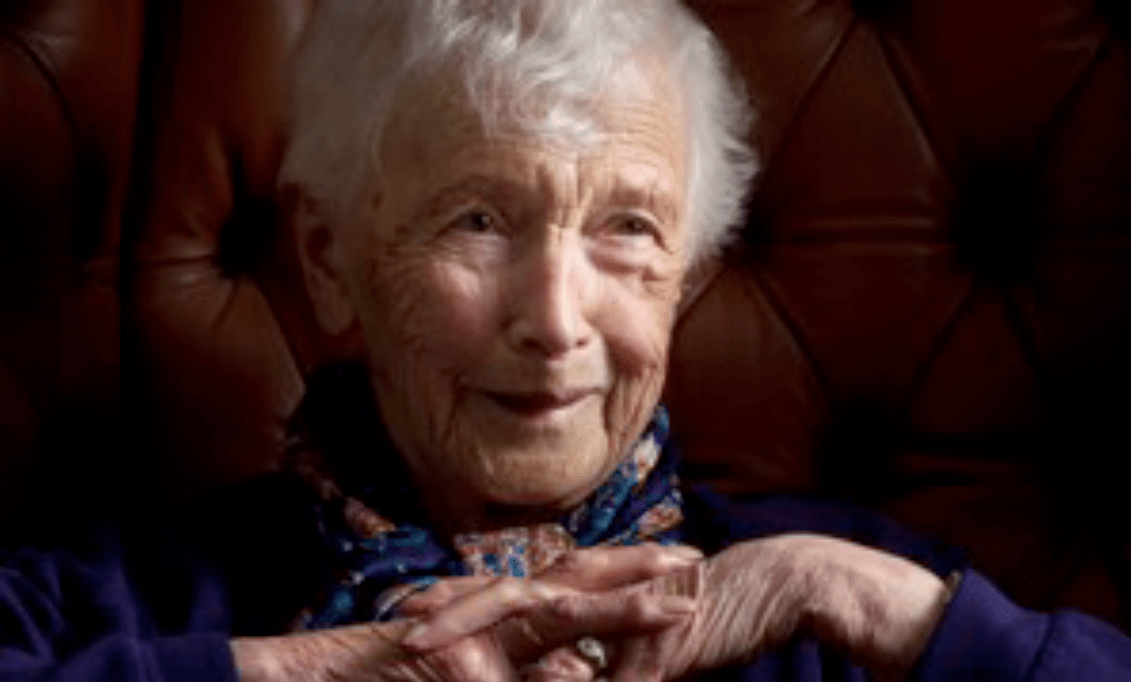 Rangi Briggs is an integral part of the Zonta Club of Rotorua. On the 7th June 1973 an inaugural meeting was held at her home to discuss the possibility of establishing a Zonta Club in Rotorua. After the decision was made to go ahead, Rangi was a Charter Member of the Club and on the first Board.
Rangi became President of the Club between 1975-1977 and was made a Life Member in 1986. In 1975, Rangi and five other members attended District 16 Conference in Perth. Rangi and fellow Zontian and Charter Club member, Doris Finn received 30 year Certificates from Zonta International President Mary Bittner at a dinner held in Auckland in 2006.
Rangi was also a highly respected member of the Rotorua Community. She was a renowned florist (and leader in Interflora's international arena), a two-term Rotorua District councillor, member of the former Rotorua Area Electricity Authority (RAEA) and interim trustee of the Rotorua Electricity Trust (RECT).
In 1993, Rangi was awarded a Queen's Service Medal for services to her community and Maoridom. She was the city's first woman president of the Justice of the Peace Association, a marriage celebrant and held lead roles on a multiplicity of Maori trusts including advisor to the Fisheries Commission.
In 2012, a Young Women in Public Affairs club award was established to honour the retirement of Rangi and Doris.
Rangi Briggs made an outstanding contribution to the Zonta Club of Rotorua and at district level and is a dearly loved taonga (treasure) of our club.